International English Language Testing System (IELTS) is an international uniform test of English language expertise for non-native English language speakers. It assesses all of your English skills — reading, writing, listening and speaking, and is designed to reflect how you will use English at study, at work, and in your new life abroad.
IELTS test was introduced in 1989 to assess candidate's readiness to study or communicate in English and is now used world – wide. IELTS is jointly managed by the University of Cambridge ESOL Examinations (Cambridge ESOL), British Council and IDP: IELTS Australia.
The IELTS test is necessary for students or working professionals who plan to migrate to English Native countries and will test their ability both to understand and to use complex academic language.
There are two versions of IELTS with different IELTS exam patterns to choose from:
IELTS Academic
Admission to undergraduate and postgraduate courses in English speaking countries is based on the results of the Academic test.
IELTS General
This version of the test is also often a visa requirement if you are planning to migrate to English speaking countries including Australia, the UK, Canada and New Zealand.
The Test Format:
There are four sub-tests, or modules, to the IELTS test: Reading, Writing, Listening and Speaking.
Students must sit all four sub-tests. While all students take the same Listening and Speaking tests, they sit different Reading and Writing tests, depending on whether they have selected the Academic IELTS test or the General Training IELTS test. The IELTS speaking test may even take place a day or two later at some centers.
Who is a Life Coach?
A Life Coach is someone who is professionally trained to help you maximize your full potential and reach your desired results. He/she is a supportive friend and a trusted adviser rolled into one.
You can hire a coach to help you with specific professional projects, personal goals, and transitions.
A Life Coach takes up the following roles and responsibilities:
-Pushing you to identify your goals, hold you accountable, and encourage you throughout your journey to becoming a better version of yourself.
-Encourages and counsels clients on a range of professional and personal issues.
You can hire a coach to help you with specific professional projects, personal goals, and transitions.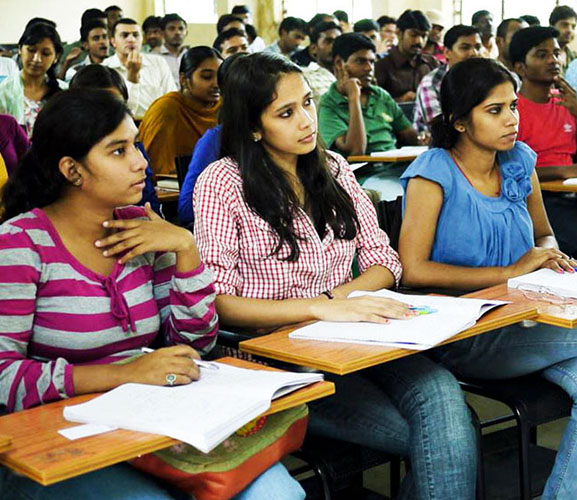 Wizzdom Hub, the specialist, and your go-to Life Coaching!!
Wouldn't it be fantastic if you could have a coach who understands and supports you as a whole, complex human rather than just a thing-doer and money-earner?
How incredible would it be if you could have a coach who sees that you're trying to piece together a whole bunch of different interests and talents to figure out how to do your part in this world… and they help you do that?
Empowering people and Enabling them to achieve their Life Goals is the vision of Wizzdom Hub, and as a seasoned Career & Wellness Coach, Joshua and his Team will hand hold you through your journey and ensure every challenge that you face is not dealth alone, but with Us! 
We, at Wizzdom Hub help you understand how to master your inner game; so that your outer game and results align with the internal vision you have for your life and family! It's definitely worth it with us!